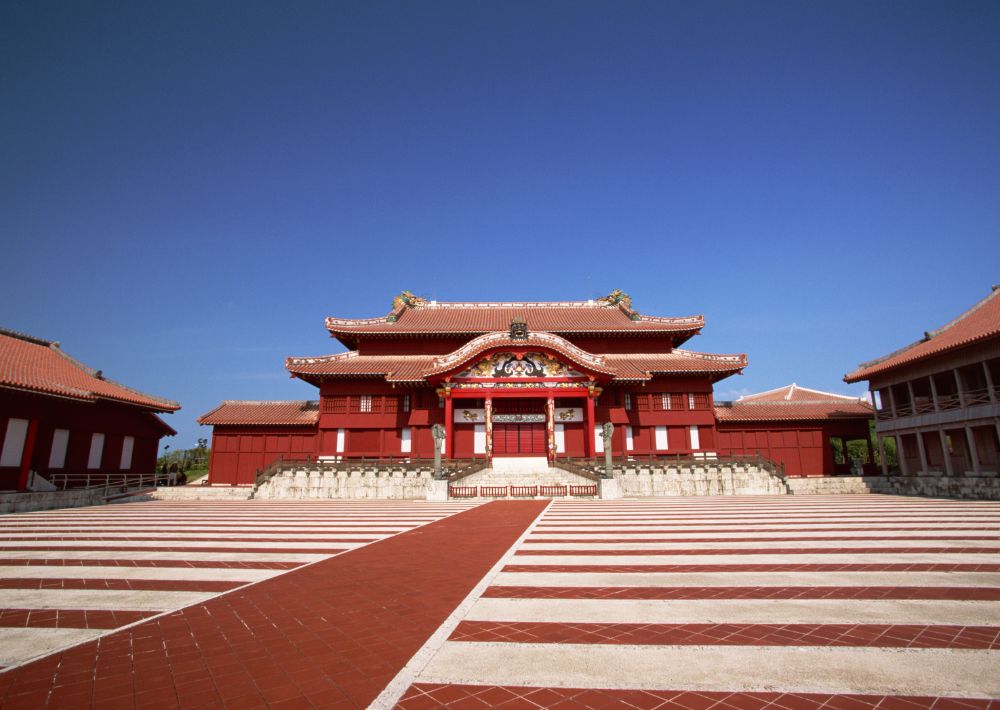 Must See
World Heritage Site, Shurijo Castle Park which is accessible by Yui Rail. After fully observing the castle, let's eat Okinawa's specialty dish, Okinawa soba within Shuri area. "Kokusai Dori Street" is located 10 minutes on foot.
Must Do
Enjoy great nature of Okinawa such as beach, beautiful islands for snorkeling, fishing and golf under the blue sky. Try local food which make you happy.
Don't Go Home Without
"Kokusai Dori Street", International street is called "the miracle mile", because the battle of Okinawa utterly destroyed everything, but there was a slow, steady recovery along the shops that lined the 1.6km of what is now International street.
Tips
Save time at the airport by doing your duty-free shopping for Okinawan souvenirs, such as local black cane sugar, at DFS Galleria. Browse designer and high-street brands at this luxury mall, 20 minutes' drive from Okinawa Harborview Hotel.
What's New
As of July 11, 2019, ANA Crowne Plaza Okinawa Harborview will cease operations and IHG will no longer be managing the hotel past that date.