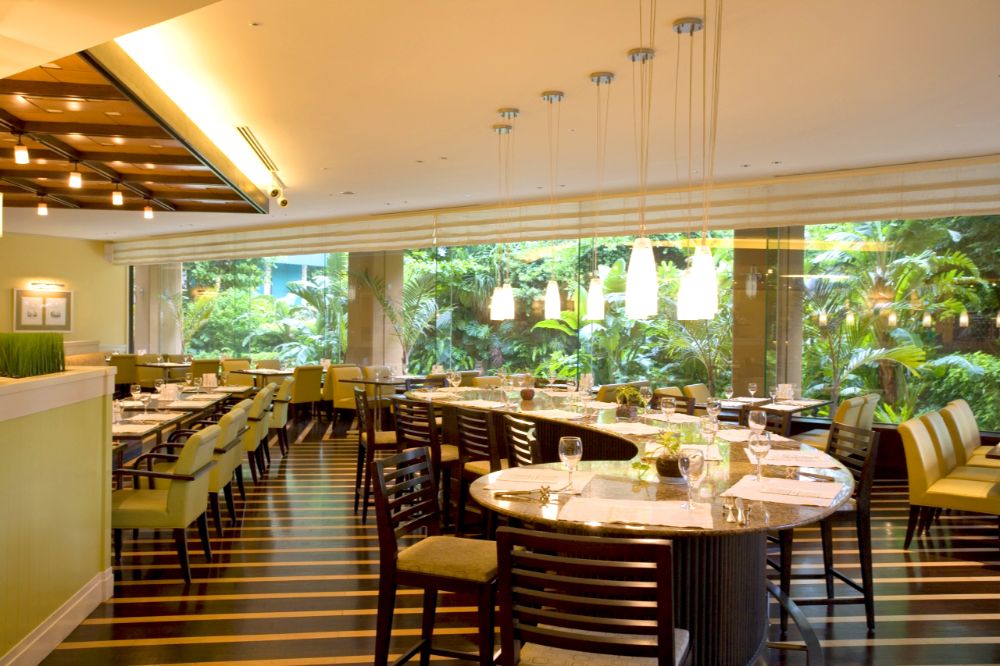 Regarding Restaurant Operations
We remain committed to prevent the spread of the coronavirus.
Our highest priority is to ensure the safety and security of our guests and employees.
We revised operating hours of restaurants. For further details, please see "more info" on the front page of our website.
Hotel Restaurants
Hotel Bars & Lounges
Location: 10
Hours: 5:30 PM - 1:00 AM
Phone: 81-98-8532119
Delight yourself with your favourite ice cold beverage as you take in the exceptional bird's eye view of the city of Naha. 60 seats.