Opening Doors to Tradition and Innovation
Located in Naha on Okinawa's main island, the Okinawa Harborview Hotel is a city resort hotel long cherished by locals for representing the best of Okinawan hospitality. With all the facilities which one would expect from a leading modern international hotel chain, the resort offers a full range of services to satisfy guests from both Japan and overseas, making the most of its restaurants, banquet rooms, chapel, gardens, gym and spa.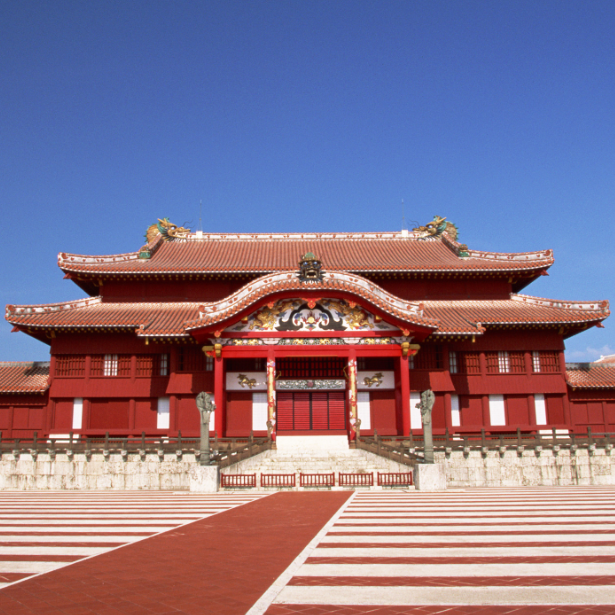 Important Notice
As of July 11, 2019, IHG has ceased operations at the former ANA Crowne Plaza Okinawa Harborview, and the hotel has been re-born as the "Okinawa Harborview Hotel".
For inquires / modification / cancellation of reservations July 12, 2019 onward, which were made before July 11, 2019 on the IHG website, please contact reservations at this phone number: +81 98 853 2111