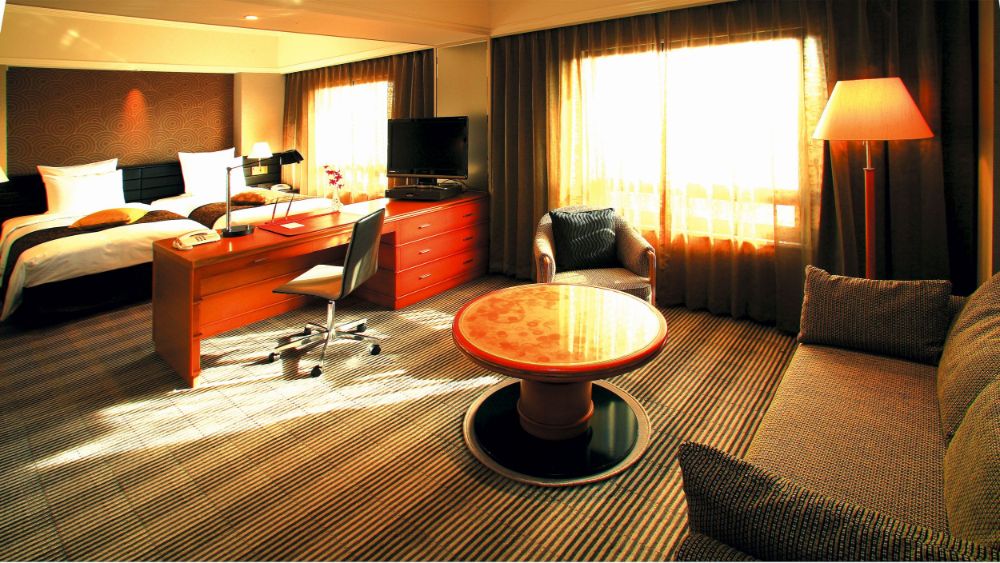 We want to ensure you have all the details about our property and its amenities prior to your arrival so you can have a successful stay from the very start. From property location and parking to onsite internet and laundry services, you'll find all the relevant information you need here to make your stay comfortable and productive.
Getting Here
Car Parking Available
Complimentary Daily Self-Parking is not available
Valet Parking is available on request at Bell Desk
In-house Guest Parking JPY1,500 per night
Hotel is located in the city center
Airport: Naha Airport (OKA)
Local Time Zone: GMT+9
Checking In
During Your Stay
A/C Public Areas
Porter/Bellman
Wake Up Calls
Vending Machines
Theater Ticket Desk
Valet Laundry Services:
-Executive Rooms
-Suites
-Standard Rooms
Standard tier wireless internet (WiFi) access included with stay.
WiFi available in public areas, function rooms, restaurants, and guest rooms.
Dry Cleaning Pickup/Laundry
Same-Day Dry Cleaning
Laundry Service : Accept until 10am / Deliver at 6pm
Daily Housekeeping
Weekly Housekeeping
Housekeeping Full Service